Security and Education
Did you know?
We consider it our responsibility to keep you safe and well-informed. This education center is designed to provide helpful banking and safety information. If you have additional questions or concerns after watching these educational videos and reviewing this information, please contact us for more details.
Please Note: Some Ad Block extensions may block displaying the video thumbnails below. If you do not see the thumbnails please add https://fflorain.bank to your exceptions list.
Online Banking Video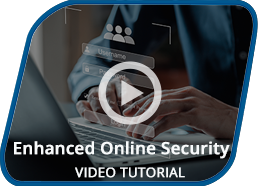 Enhanced Security Video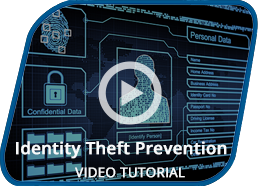 Identity Theft Prevention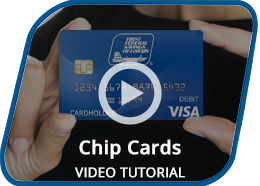 Chip Cards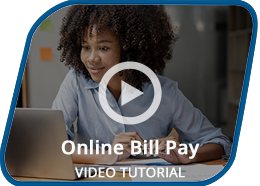 Online Bill Pay Video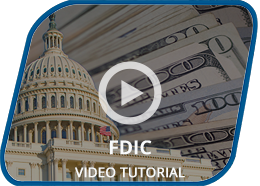 FDIC Video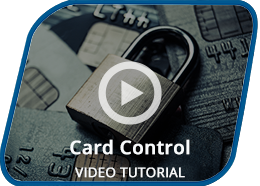 Card Control Video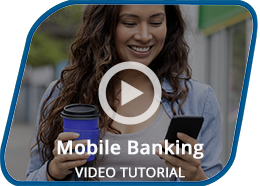 Mobile Banking
Customer Education: How we keep you safe
First Federal Savings is invested in keeping your financial information secure. We have specific procedures in place for contacting customers to keep your information and identity safe. The document below outlines the ways we will contact you, it also warns against providing account or personal information to outside sources. Please review this material and trust your instincts. Whenever something seems suspicious refuse to provide your information and contact us immediately at 800-589-8850.
Learn More: About Combating Fraud
Overview of Security
The Internet Banking login process includes several layers of security. This security is intended to prevent unauthorized access to your account, validate your identity, protect your account information from fraudulent use, and prevent the theft of your identity.
Learn More: Overview of Security
Security Updates:
Check here for the latest security alerts and notifications. 
Explore More
Services
Services
Tools for better banking. 
Touchtel
Touchtel
24 hour telephone banking.
Mobile Banking
Mobile Banking
Take us with you.